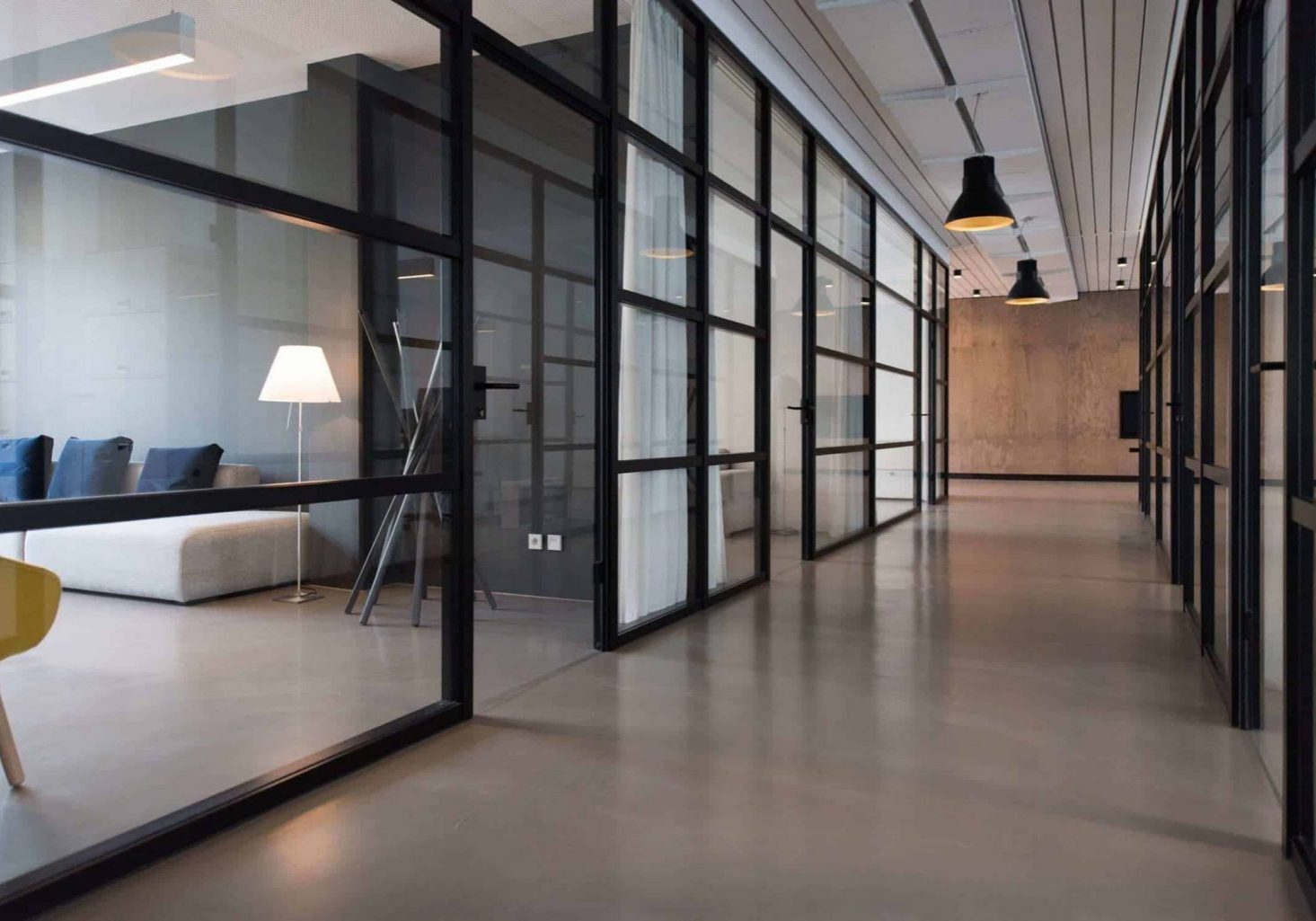 We are your one stop shop for all online hosting services including:
Domain Name Registration
SSL Services
Website Hosting
Database Hosting
Email Hosting
SEO Services
Marketing Services
FTP Services
Website Consulting
Website Development
Website Management
Consolidated Billing
E-Commerce Hosting
Backup Services
Notification Services
Online Object Storage
99.9% Uptime Guaranteed
Custom Software Development
RYAD Tech Corp specializes in custom software development.  We are fluent in all web programming languages and database development.  We develop many custom e-commerce plugins, website plugins, api services, database development, consulting services, security development and more.  Contact us today and let us develop a solution that fits your needs.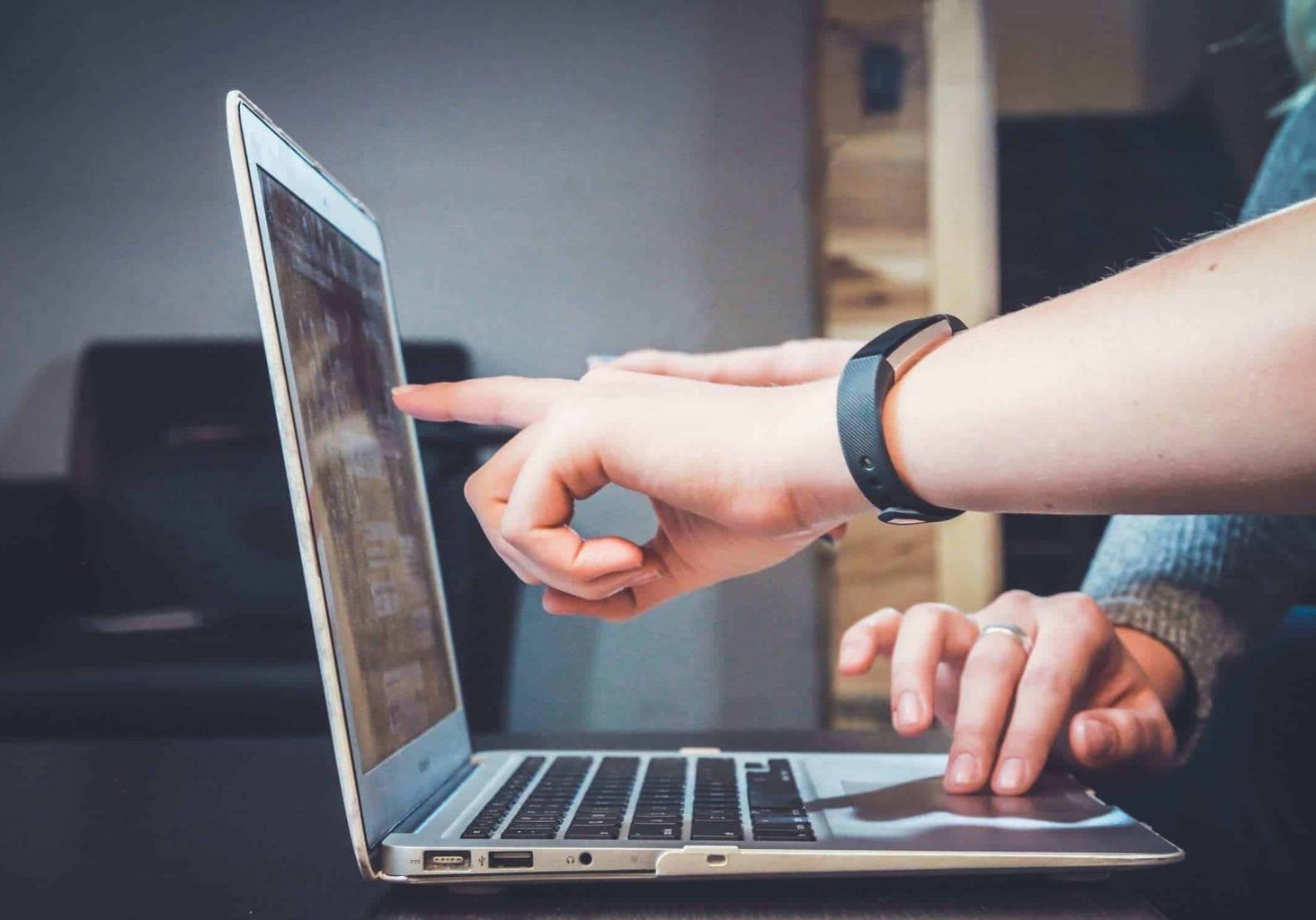 All of our service include
All website, database and software data are backed up 24 hours a day off site protecting you from malicious attacks when you need it the most.
We are available day and night to serve your needs.  We are online and ready to go at a moments notice.
RYAD servers are clustered online for high speed and performance, providing you a amazing experience.
RYAD has a reputation of being up front and honest, working with you and guiding you in the right direction.
Lets us manage your website or software, or maange everything yourself, either way we are here to assist you, however best fits your needs.
New startup or already going, we have a suite of software to improve your online presence.  We are here to help and have the right tools to get the job done.
Let RYAD work out an affordable pricing plan which fits your budget.  We are here to work and grow with you.  Small business just starting out, no problem we can tailor the right plans for your startup.  Larger operation, we can scale on products and services to fit your needs.  We are up front and honest about our pricing and regularly review our tailored pricing plans to help save you money.
Contact Us today for a honest up front quote!
Freelance Website Services $80 / hour.
Engineered Networking Services $125 / hour.