INNOVATIVE SOFTWARE DEVELOPMENT AND CONSULTING WITH CREATIVITY AND COMMITMENT!
RYAD TECH CORPORATION IS AN EXPERIENCED INTERACTIVE COMPANY
DEVELOPING SOFTWARE SOLUTIONS FOR LEADING BUSINESSES.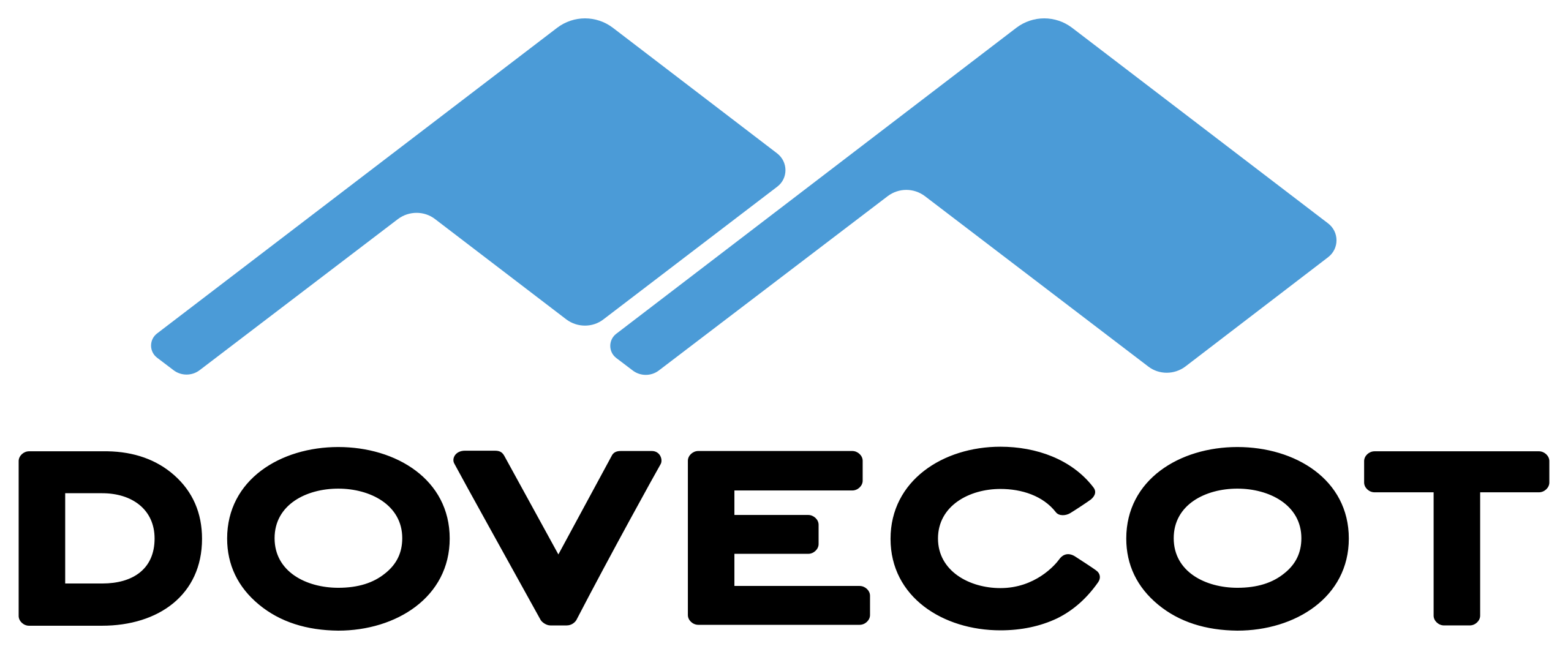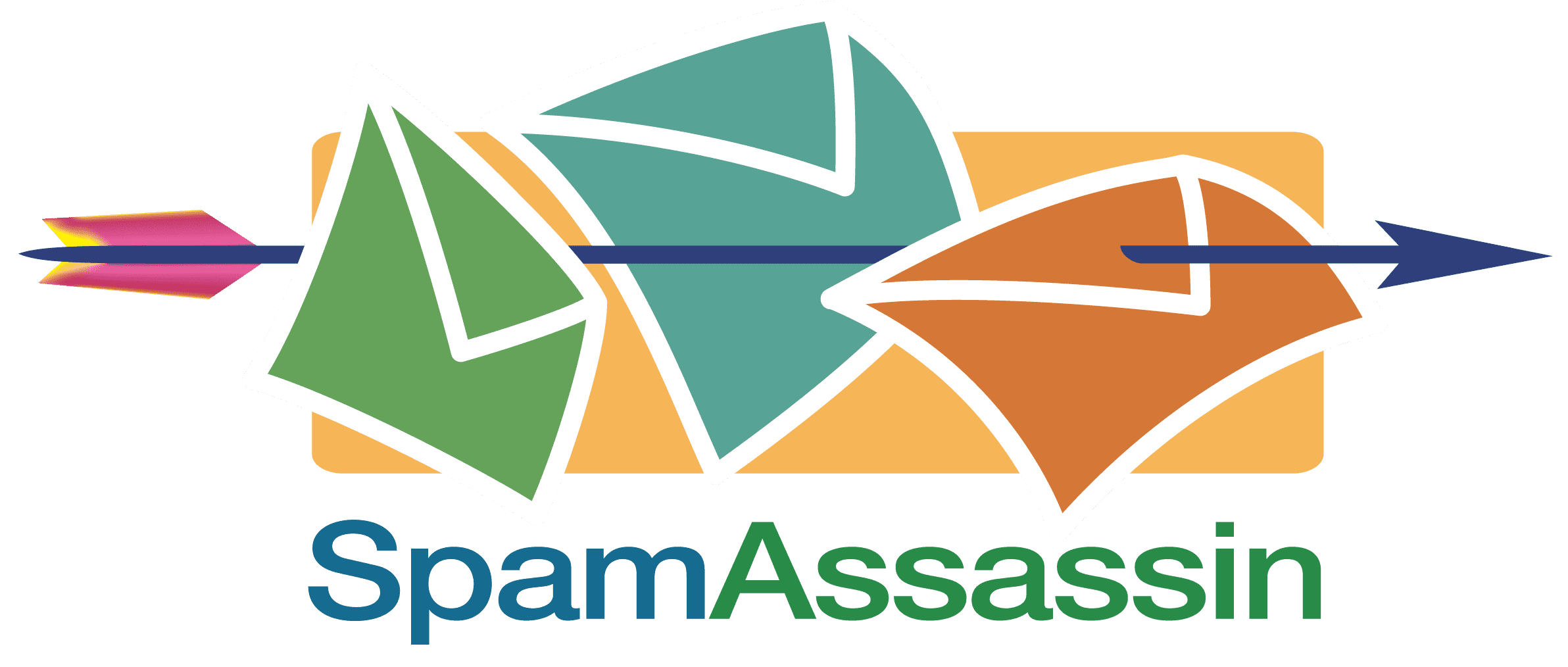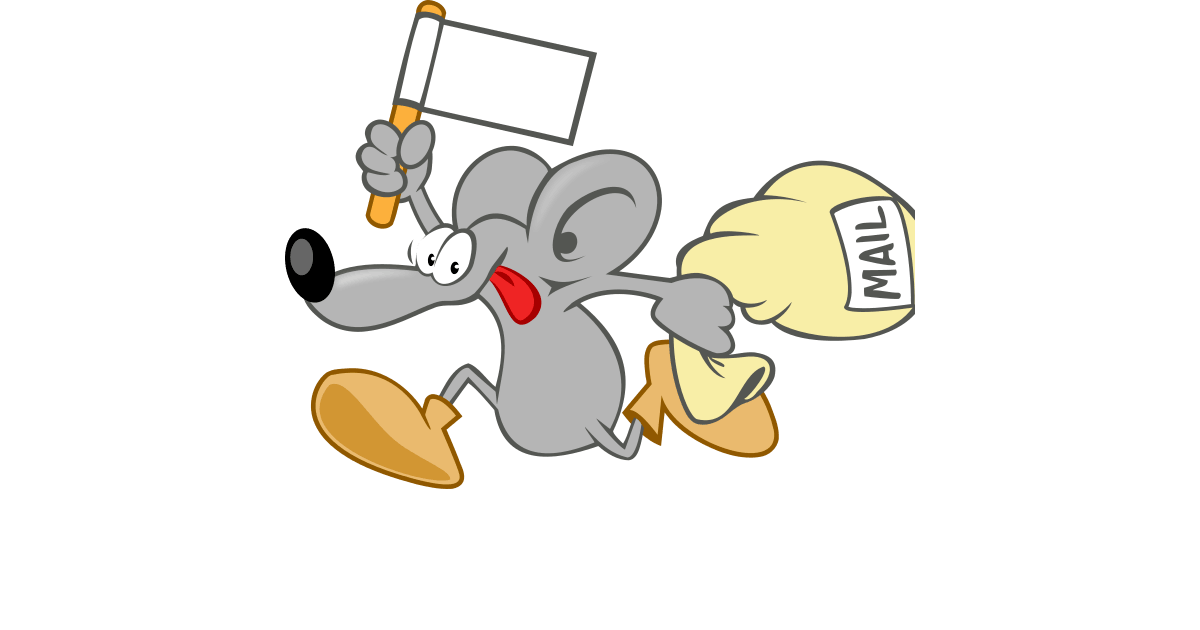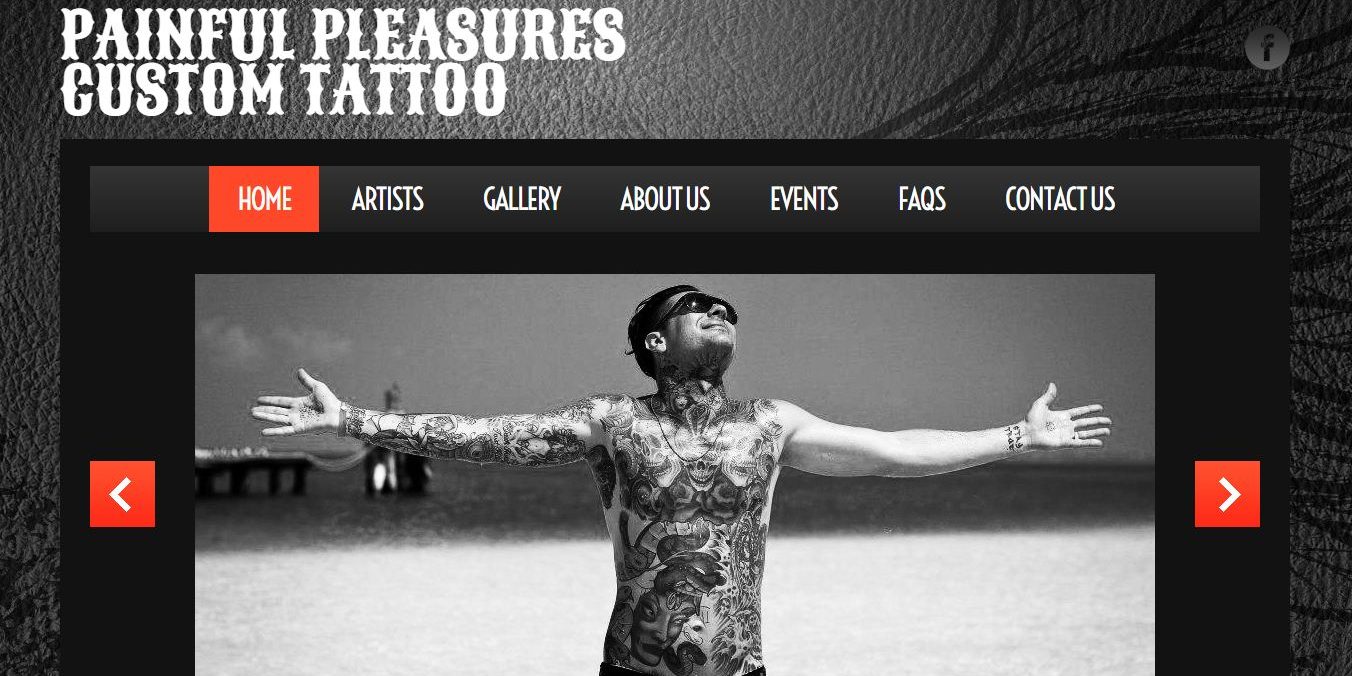 OUR LEVEL UP
We specialize in online web enabled software development and provide services from the ground up.
Working with us you will work with professional software architects and designers which have a vast knowledge of experience.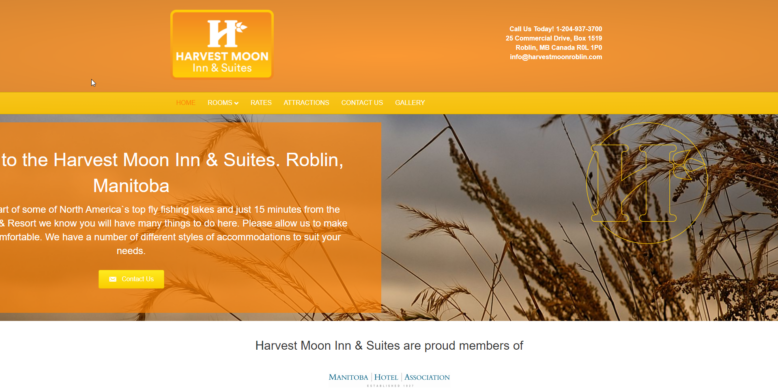 YOUR SATISFACTION
We develop new solutions and help identify gaps in business for a smoother day to day workflow.
Creating a design is not an end in itself, but a means. We understand the rules of the games and we're here to make to make you happy.
RYAD IS A CREATIVE STUDIO DEDICATED
TO CRAFTING A MEANINGFUL IMAGE AND QUALITY SOLUTIONS.